Cartoon Network Arabic has
already
been showing a kiss scene on Young Justice which later on permitted the announcement of a ban on CN Arabic.
It seems that the "romantic kisses" episode continues on CN Arabic with the "permissable" one - the French kiss - as seen on an episode of Adventure Time that recently premiered on the channel: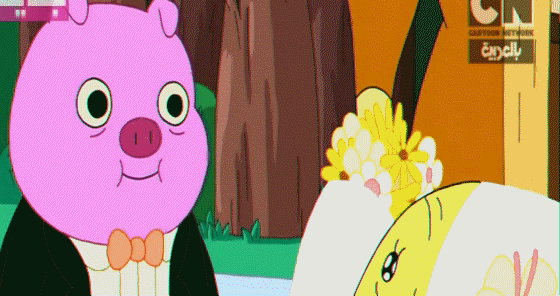 They went beyond that: they got to see a scene of two creatures doing actions analogous with sexual mating, which is not allowed to air on Arabic channels: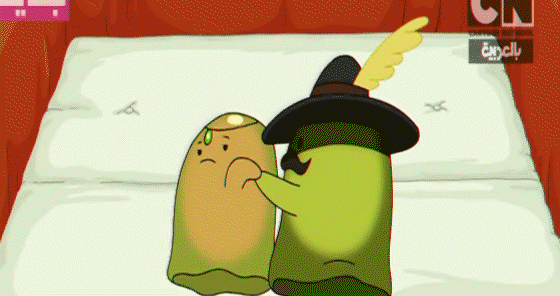 Adventure Time has recently been hitting the fan with jokes that have a sexual meaning. Some episodes have been banned from airing on feeds controlled by OFCOM due to sexual references.
Has CN Arabic pulled the line? There is only one question left to ask: where do CN Arabic's dubs come from?
The answer is simple: Lebanon. The only country in the Arab world that gives predominance to Christianism (Catholicism and similars), with a significant 41%, though Islam is the most predominant with 54% on the wheel (59% if you count the 5% of Druze, which is quasi-Muslim).
The studio that dubs the shows is Image Production House, in Beirut, the Lebanese capital.
I don't know why did they pick Lebanon: is it because of the predominance of Christianity? I think that the studio has non-Muslims to see what's worth cutting or not, and I have heard about Muslims who worked at TV channels decades ago who could cut scenes off.
I could continue writing this post but I can't continue into a sort of religious conflict.