As you can see, still no information on the new channel has been released on Montage Cable TV's website, no official website for it exists, I know that the channel will also be available on South African provider MobileTV (owned by Sentech), and still no details if Flapjack will be there.
In other words, is the blog rebrand originally stated for this month delayed? The answers are yes and no: yes because with a lack of information there is a minor need to rebrand it, and no because I have to be more concentrated on my exams in the coming weeks.
I'd like to finish my post with the proposed logos from "that Algerian bloke that has decided not to continue with OSN because it's expensive" that I've PMed on Toonzone last week: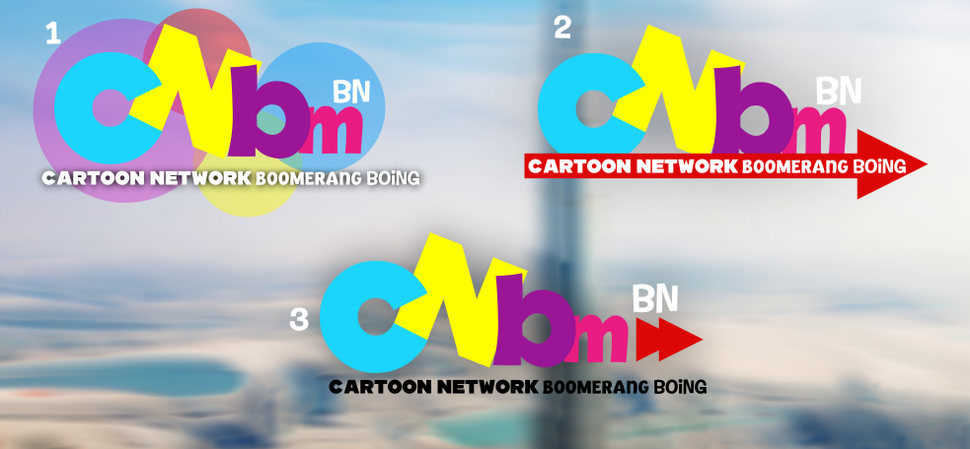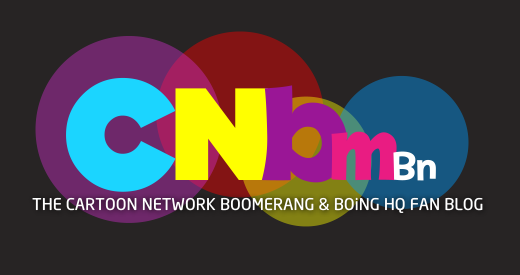 I'm going to make one myself.